OPEN 7 DAYS A WEEK FROM 10AM TO 2AM
Seniors / Juniors
Brothers Rugby League Club
Brothers Rugby League consists of the Junior and Senior clubs, each with their own committee.  Each year Brothers Junior Rugby League challenges for the mantle of largest junior rugby league club in Queensland. Brothers Senior Rugby League is in the midst of somewhat of a golden era of its own, having contested all bar 3 of the past 21 Grand Finals, winning 7.
In 2016 the junior club has 619 registered players across 38 teams and more than 180 volunteer staff ensuring the players are well prepared each week.  With teams ranging from under 6 – under 18, there is no shortage of opportunity for children to play rugby league at Brothers.
Brothers has a terrific record of success in nurturing young rugby league talent, including current International representatives – Sam Thaiday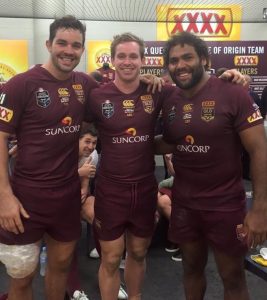 (Broncos), Michael Morgan
(Cowboys), Jason Taumalolo
(Cowboys) and Aidan Guerra
(Roosters), together with NRL player
Justin O'Neill (Cowboys).

Brothers Senior Rugby League has reaped the benefits of a strong junior base in recent years, with the senior teams (under 20, reserve grade and A grade) consistently playing finals and winning premierships.
Brothers A grade last won the premiership in 2014 and the club swept the competition in 2011, winning all three grades and the Club Championship.  Brothers games have remained one of the best attended both home and away and are consistently one of the best supported teams in the TDRL.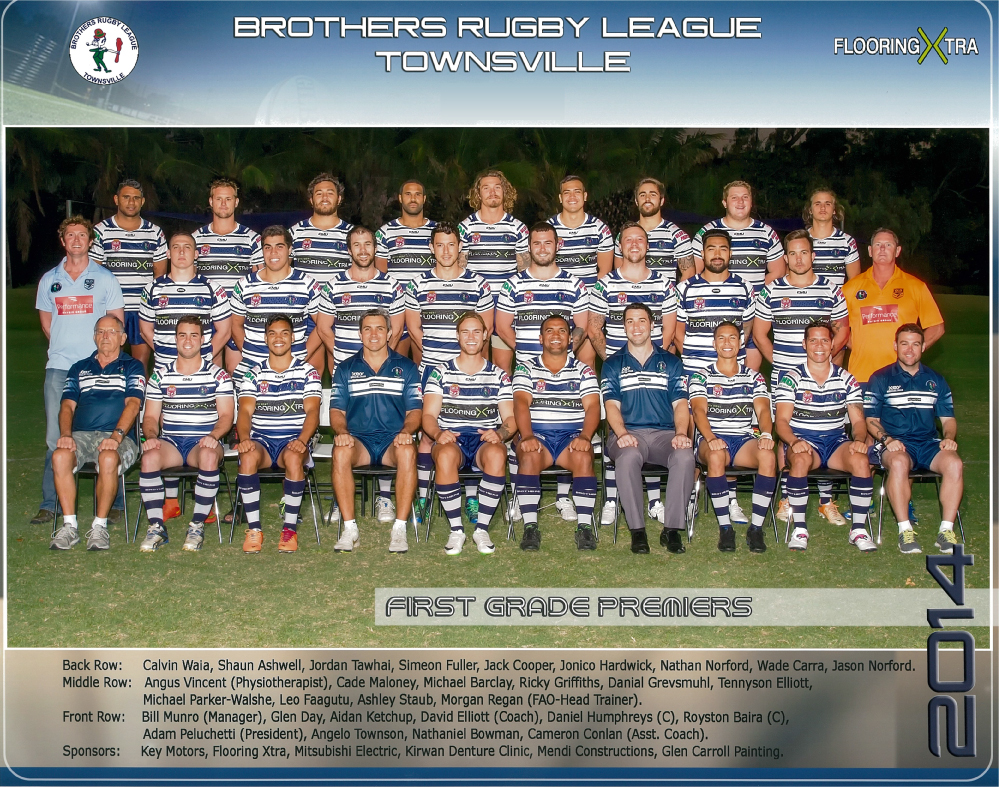 View Brothers on SportsTG.