OPEN 7 DAYS A WEEK FROM 10AM TO 2AM
Gaming
Welcome to Queensland's Best Gaming Venue
With a great atmosphere, friendly staff and comfortable lounge area, you are sure to have an enjoyable time.
We have over 230 of the latest gaming machines positioned within a vibrant setting, and a designated outdoor smoking area nearby for your convenience.
Promotions
Promotions are held daily. Nightly promotions are from 7:30pm.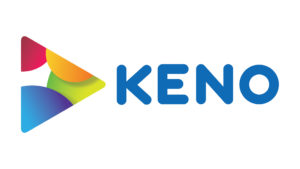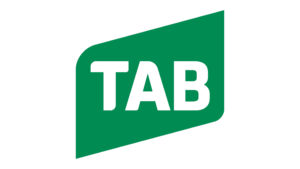 Responsible Service of Gambling
Brothers Leagues Club has a very high regard to Responsible Service of Gambling.
For the Information of Members and their Guests:
Is Gambling a problem for you?
Is gambling a problem for someone you know?
Experiencing a strong urge to gamble?
Don't know what to do?
If so, help is available. Please contact Centacare 24 hour Gambling Helpline 1800 222 050.
Centacare offers a range of professional counselling, support and related services in partnership with the community and governments. For more information visit the website.