OPEN 7 DAYS A WEEK FROM 10AM TO 2AM
League
Celebrating 100 Years of Rugby League in 2019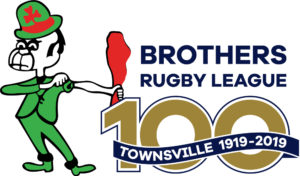 From our humble beginnings at Queens Park back in 1919 to the 1940's which saw our first official clubhouse built at Gill Park. We progressed further in the late 70's when the club purchased land as part of the original Willows development and we eventually moved to the site in the early 80's settling here where the club still stands and continues to grow today.  The grounds were officially named Jack Manski Oval on 14 May 1983 in recognition of the incredible service provided to the club by Jack over a period of forty years.
Brothers recently transitioned from two separate but associated entities, juniors (Under 6 to Under 17 inclusive) and seniors (Under 19 to A Grade inclusive), to a single, united Club. This unification process took two years and, by the end of the 2018 rugby league season, Brothers RLFC was fully established and functional as 'One Club'.
Each year Brothers Junior Rugby League challenges for the mantle of largest junior rugby league club in Queensland, with over 600 junior players.
Season 2019 was the 100th year Brothers Rugby League Townsville competed in the Townsville and Districts Rugby League competition. Brothers has enjoyed widespread success in this competition, amassing 22 A-grade premierships, since the club's inaugural premiership in 1938.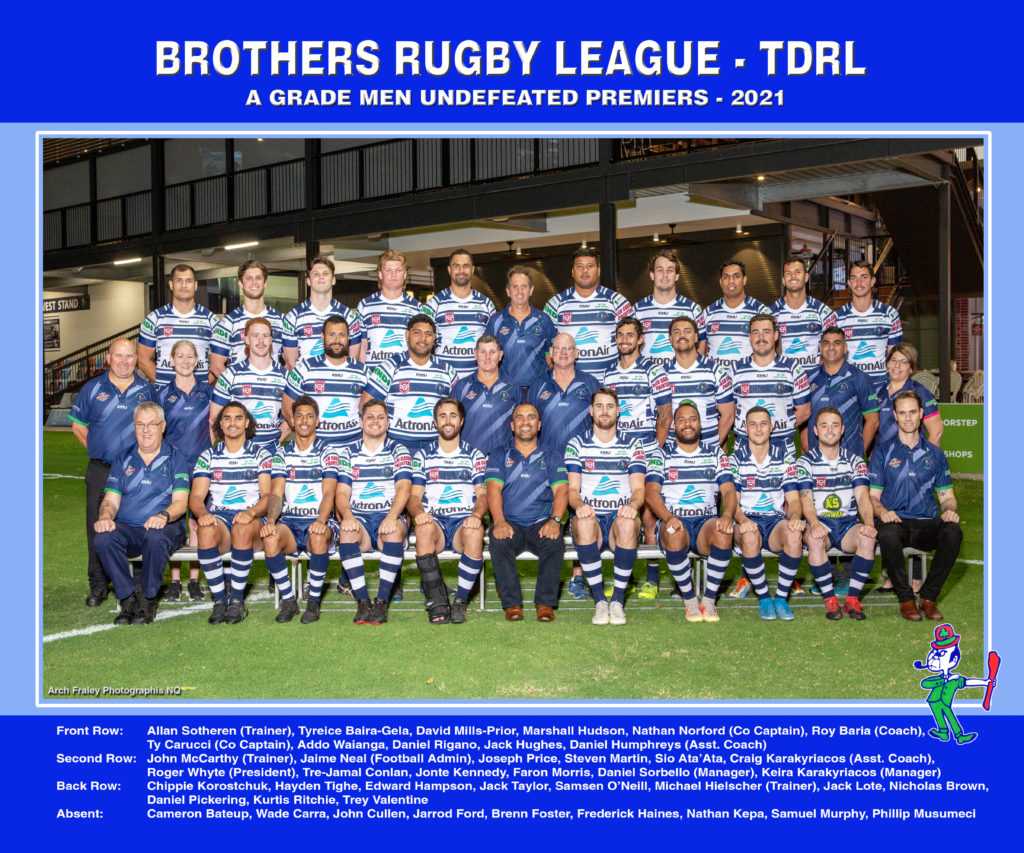 The 2020 Rugby League season was both rewarding and challenging for all concerned. Hard work, planning, team work, vision, tenacity and that 'Brothers will' to get things done, led to path of success, when most others floundered.  Brothers RLFC achievements were wide and varied. We led the way out onto training paddock earlier than most, fielded rugby league teams from U6 to A grade – 50 teams in most dynamic circumstances battling COVID-19 restrictions, successfully participated in the Mackay Seniors RL competition, won the Club Championships for both the juniors and seniors competitions, and participated in 11 out of a possible 12 age group grand finals – 3 Senior grades and 8 Junior age groups (U12 to U17 inclusive of U14 / U16 girls teams).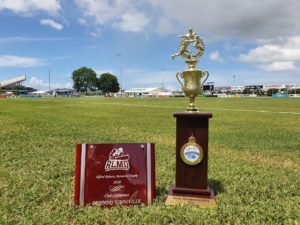 Brothers has a terrific record of success in nurturing young rugby league talent, including current International representatives – Sam Thaiday (Broncos), Michael Morgan (Cowboys), Jason Taumalolo (Cowboys) and Aidan Guerra (Roosters), together with NRL player Justin O'Neill (Cowboys).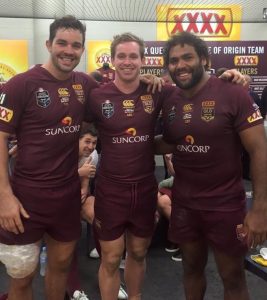 Aidan Guerra, Michael Morgan and Sam Thaiday.
Brothers Rugby League has grown significantly along the way, becoming one of the largest and most successful rugby league clubs in Queensland. The new millennium has been particularly fruitful for the club, having contested all bar three Grand Finals, winning eight during that time. Also, during this golden age, Brothers has experienced major growth off the field, now boasting one of the largest Leagues clubs in Queensland.
Find out more on the Brothers RLFC website here.
Major Milestones
50 Years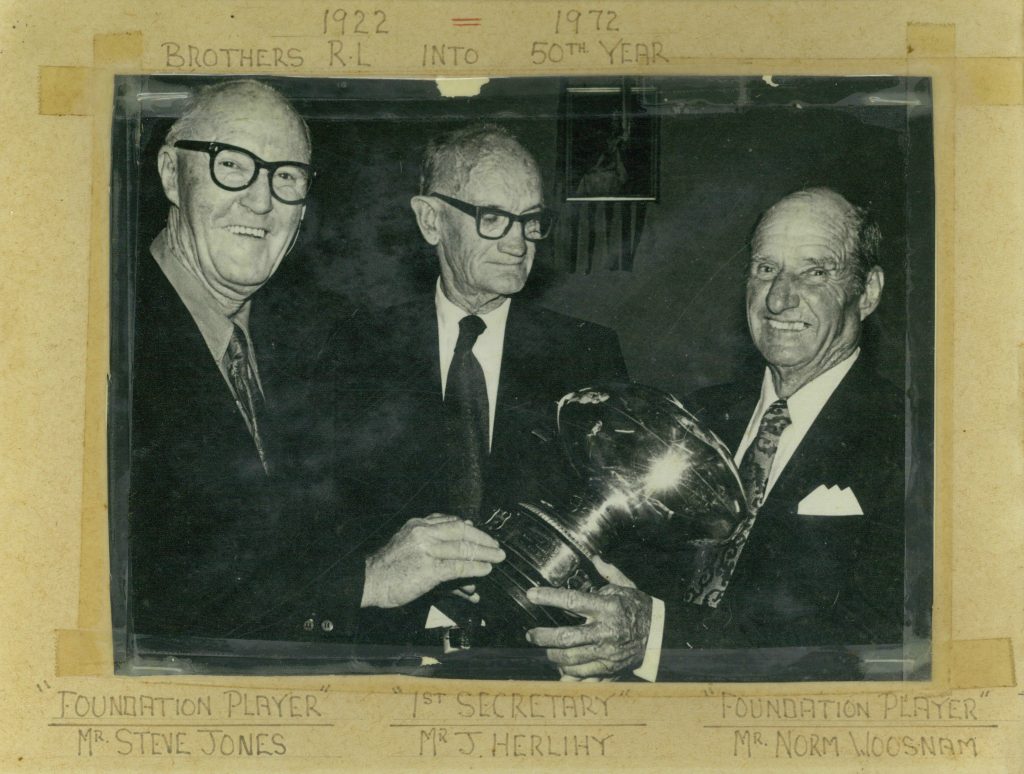 75 Years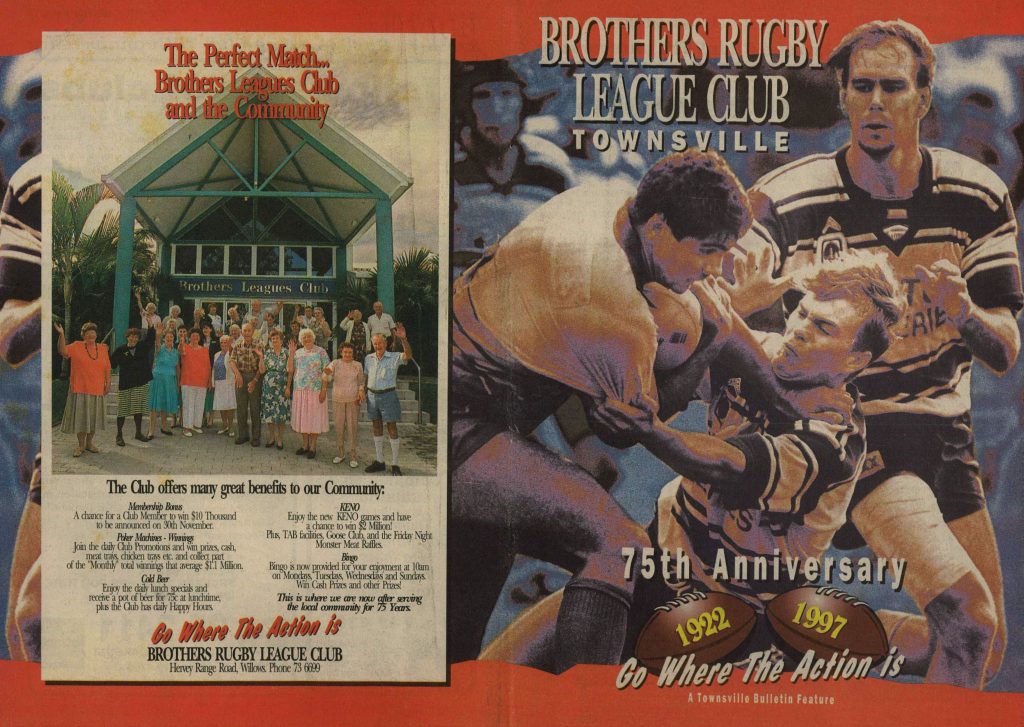 90 Years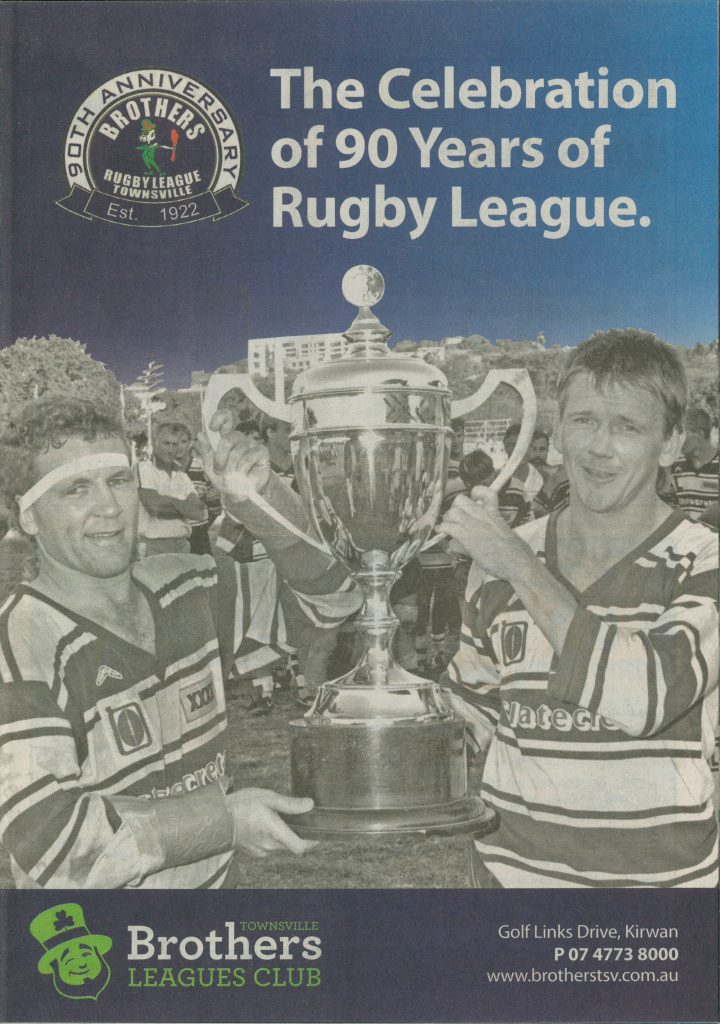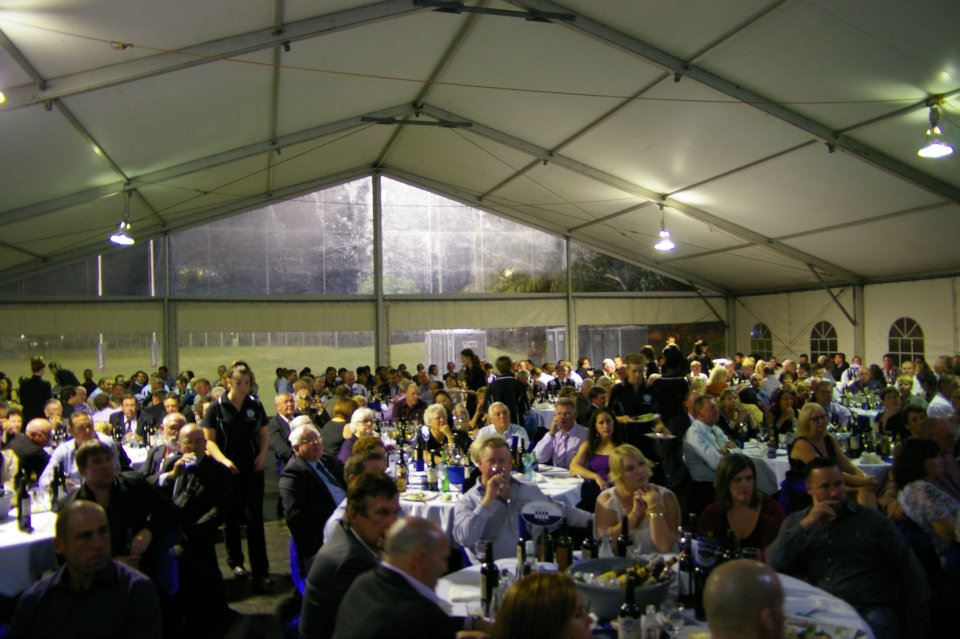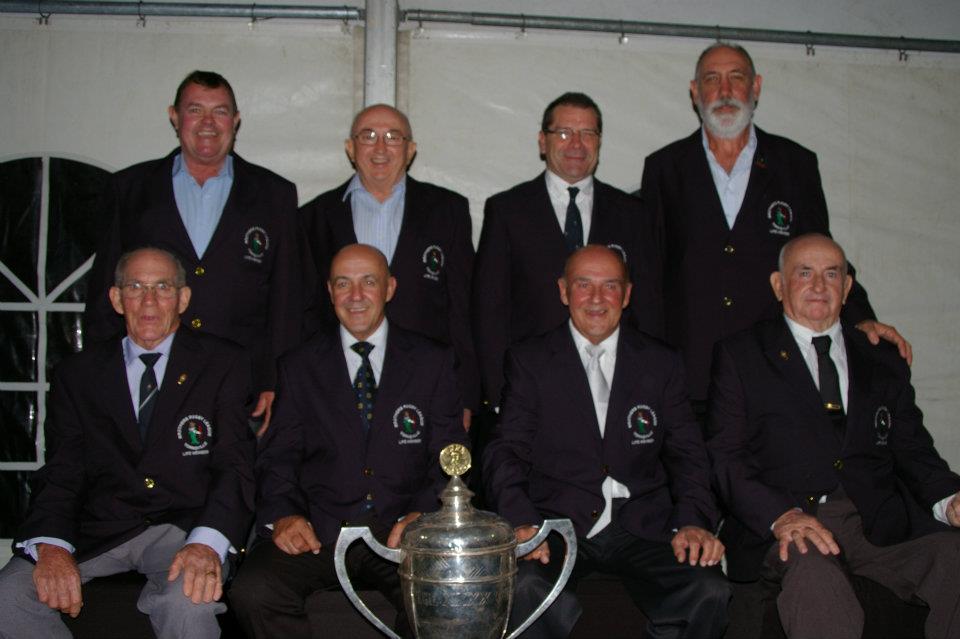 Life Members at the 90th Reunion Dinner
100 Years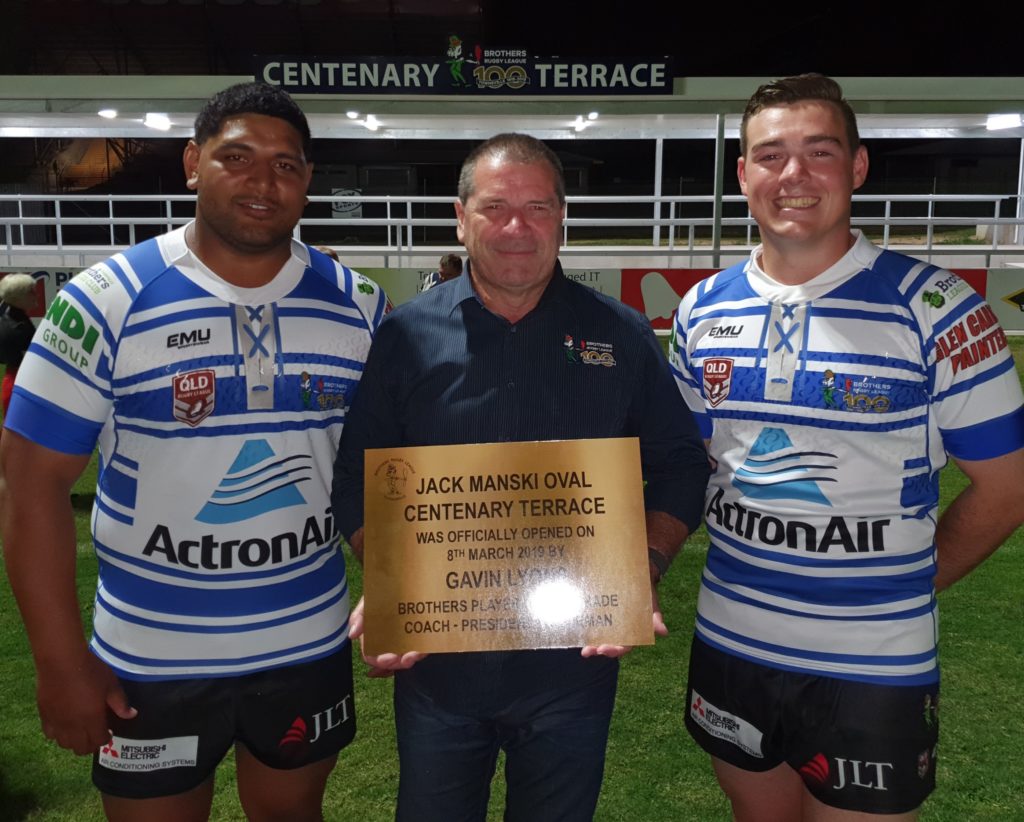 Official opening of Centenary Terrace by President and Chairman Gavin Lyons on Friday 8th March 2019.
Life Members Induction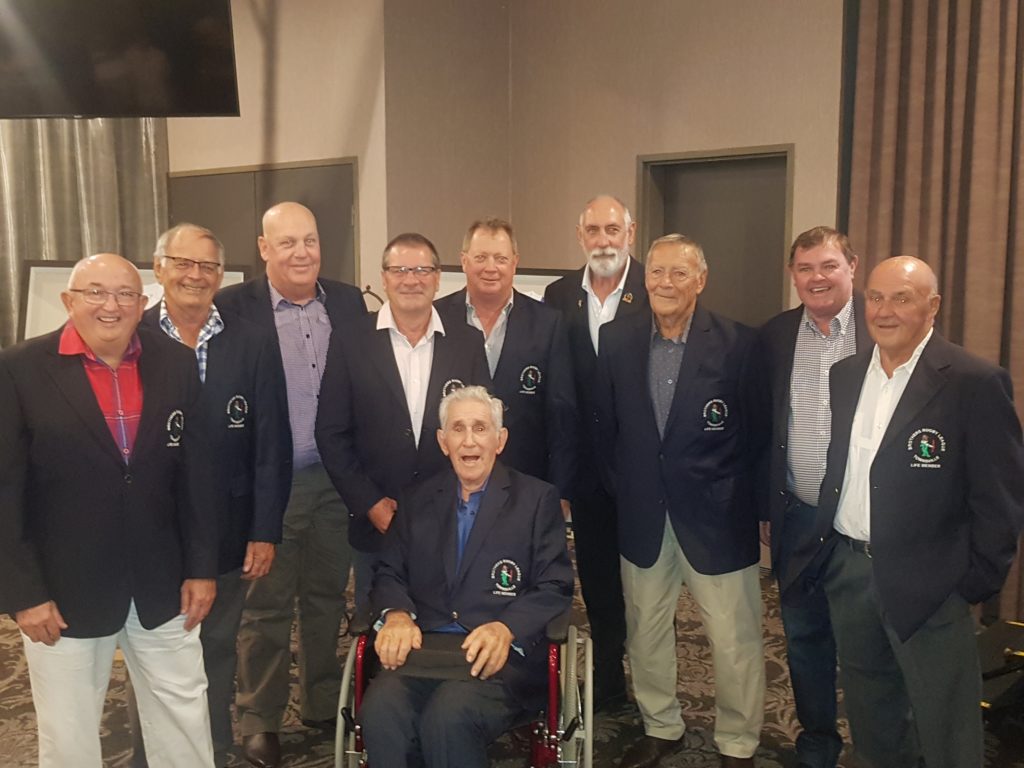 2018 Life Members
The Good Old Days
My Time With Brothers Rugby League Football Club
By Elsie Byrne (Smith)
My husband Tommy and I came to live in Townsville in 1951. Our first outing was to a football match at the grounds in North Ward. While watching, I heard a voice coming from the grandstand that yelled, "Elsie, up here!" It was my friend Joan Montgomery and all of her other Brothers supporter friends. They looked like they were having a wonderful day as they were a very rowdy bunch.
Brothers' first clubhouse was an "Army" type igloo at Queens Park (North Ward). All it had were a few tables and chairs, no other facilities, and temporary showers for the players to use after training has completed. Brothers had won the premiership in the early 50s and all players and supported were invited back to the clubhouse to celebrate. Of course, women provided the food and we would use the public toilet facilities at the opposite end of the park/field. For the players to use their temporary showers, the women would use Austin A40 (type of car), with the players standing on the running boards (side steps) and drive them across the park to their showers.
Tommy and I built our first house at Burns St in Gulliver. A few years later, Brothers build their second clubhouse at Gill Park around the corner from where we lived. One night at around 11pm, Tommy and I heard a large explosion noise that came from one end of the Brothers clubhouse. A large explosive was used causing a lot of damaged to our beloved clubhouse. The news broke out and police had nicknamed the person, "The Townsville Bomber". The Townsville Bomber had gone on to bombing our toilet block and other areas of the park as well. He was a clever one as he was set the explosives to a mosquito coil, light the coil and hours later the bomb would erupt and the other local residents would feel the effect. Police finally caught the gentleman after a number of other bombings.
The clubhouse needed a fridge for the ladies in the kitchen area to serve the players after each game. I was the Treasurer at the time, so I suggested we run bingo one night a week to help raise the money. In that time, bingo was very illegal. One night while playing, we noticed an unusual car in the carpark outside. We thought the word had gotten out that we were playing bingo and the police had arrived to take all our money and charge us. I yelled out, "police", and all the bingo players hid their tickets and out came the regular playing cards.
I panicked as I was holding some cash from the night's takings, so I put the money onto the table in front of me and threw a cardigan over the table to hid it. It was my husband Tommy's neighbors he had met from Chillagoe, not the police. Tommy did not tell me he told the neighbors about our forbidden bingo. Once I knew who they were, I asked them to pull up a chair and join in. The bingo players pulled out their tickets again and bingo resumed. After a few weeks of bingo, we soon had enough money to buy our fridge. Bingo was suspended and we did not play any more after that.
There was a piano at the clubhouse which my friends Terry, and Patty Duffy, would play for entertainment. Everyone in the clubhouse always loved to sing along and enjoy themselves.
In 1982, Tommy and I built our second house in Condon. Brothers built their third clubhouse in Kirwan (where we are now) not long after. I resigned from the Ladies Committee after a little while as the younger generation of ladies came onboard.
At my age now (91), I still like to support Brothers Leagues Club by attending any functions, having lunch in the Circa 20 room and playing legal bingo. During my time with Brothers, I have seen so many talented players some through the club. Some of these players I have seen are in the 100 Year Centenary Book. My time at the club would not be the same without two great men, Bunny Comerford & Jack Manski. The two of them helped form the club to where it is today.
Our daughter, Wendy, was born in 1953. Wendy still helps me to this day around the club and our house. Unfortunately, Tommy passed in 1992.
Gavin, I hope you find my stories interesting and appreciate my time and associations with Brothers.
Many thanks,
Elsie Byrne.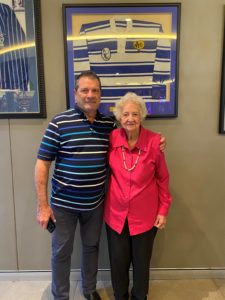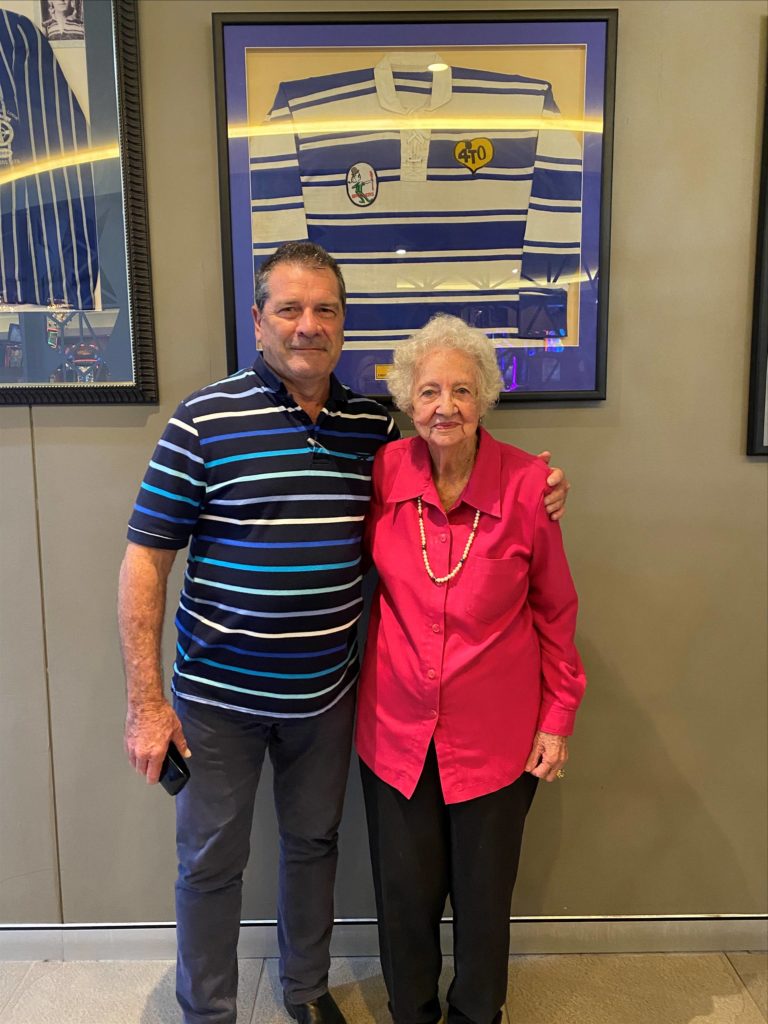 Elsie Byrne pictured with Gavin Lyons.