OPEN 7 DAYS A WEEK FROM 10AM TO 2AM
Eased COVID-19 Restrictions
April 14, 2022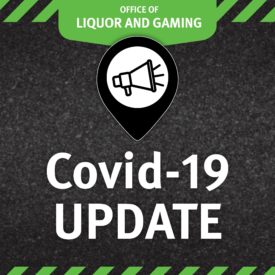 From 1am Thursday 14 April, Queensland's current COVID-19 vaccination and check-in requirements for hospitality venues ends.
All members and guests can enter the Club regardless of vaccination status. Use of the Check In Qld app also ends.
Face masks are not mandatory in licensed venues, but are recommended whenever you can't socially distance.
If you have any questions please ask one of our friendly staff or call 4773 8000.